"Thank you for a truly incredible Kol Nidrei.
Eight words I never thought I'd utter."
– JL, Manhattan
High Holy Day Passes
(per person)
Single Day Pass
All 4 High Holy Days Worship Pass

Reserved Seat

$200
$750

Reserved Seat (w/Partnerhood)

$100
$325

General Admission

$95
$350

General Admission (w/Partnerhood)

$47.50
$175

Senior / Artist / Student / Those Who Need It Discounted Seat

$85
$250

Angel Assistance Seat

$36
Before saving your High Holy Days seats, please consider Lab/Shul's new Partnerhood membership program to receive 50% off + other benefits of partnering with Lab/Shul.
Please contact us at (212) 908-2523 if the suggested price is beyond your means – we're everybody-friendly and we'll make it work no matter what. Volunteer to help co-create the High Holy Days and receive free passes!
Lab/Shul Partnerhood
A New Kind of Belonging
Lab/Shul is here for you through all four seasons. Whether you join us once a year, once a week, or once in a while - in person or online - you're always welcome in the Lab/Shul Partnerhood. You become a Partner of Lab/Shul by giving your time and a financial contribution as you are able. In return, you get access to benefits that give you a real dollar return on your investment, a vote and a voice in the future of Lab/Shul, and a place to be loved and belong.
What you get as a Partner:
50% off High Holy Days, Purim Party, and Passover Seder

Free entry to all Shabbat worship events (Sabbath Queen, Saturday SoulSpa, The Slow Down, Rise & Shine Shabbat, Zen Shabbat)

Free or discounted community learning like Pray/Tell and Alef/Bet

20% off Raising the Bar B Mitzvah training

Priority-access to Rabbi Amichai and Lab/Shul ritual leaders for lifecycle rituals with various discounts, and dedicated pastoral care

A vote on key strategic decisions for the future of Lab/Shul

Exclusive invitations to community gatherings
The biggest benefit is priceless: becoming part of the ongoing live creation of a unique urban community, a sacred space for intimate connections, meaningful moments and a moral response to these turbulent times.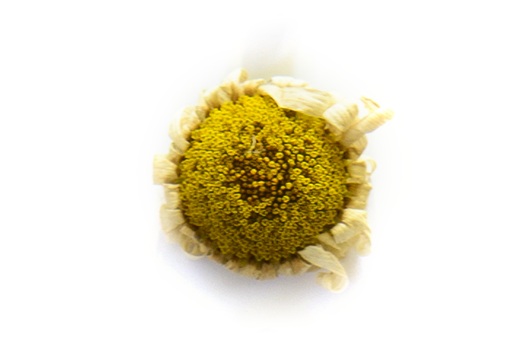 Partnerhood Options
CO-OP

$0/month + 12 Shul/Shifts per year

Suggested for those who wish to offer time only


DAILY DOLLAR

$30.42/month + 1 Shul/Shift per year

Suggested for those with limited financial capacity

SOLO

$125.00/month + 1 Shul/Shift per year

Suggested for an individual

DUO

$208.33/month + 1 Shul/Shift per year

Suggested for couples

SOLO + KIDS

$150.00/month + 1 Shul/Shift per year

Suggested for an individual with kid(s)

DUO + KIDS

$312.50/month + 1 Shul/Shift per year

Suggested for a couple with kid(s)

ANCHOR

$500.00/month + 1 Shul/Shift per year

Suggested for those who can sustain us

VISIONARY

A one-time annual contribution

Starting at $10,000 per year, the Visionary Partnerhood includes entry to all of Lab/Shul's programming throughout the year, plus an invitation to join the Visionary Circle.

DIGITAL

A digital subscription option for $12.50 a month

Digital Partners get access to Live Stream for High Holy Days, Shabbat, holiday ritual programs, and Town Halls, plus 20% off Rabbi Amichai's Alef/Bet course. Discounts on High Holy Day tickets, rituals, and lifeycle events not included.
If you have questions or need more information, contact Sarah Strnad, Lab/Shul's Director of Operations and Community Engagement, at (212) 908-2523 or sarah@labshul.org.